IT that works for you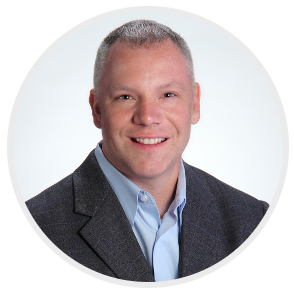 In 2004, Ben Franklin began helping businesses in Middle, TN with all their computer needs including security, network design and implementation, issue resolution, and managed services.  Ben has built SysCorp Computer Services based on his belief in a relationship approach and his personal motto that "It Doesn't Have to be Rocket Science".
Ben began his IT career at the age of 21 while working as an Assistant Point of Sale Support Engineer for a grocery store in Johnson City, TN.  Ben was responsible for troubleshooting register issues and was eventually promoted to install, configure, and support register systems and back office computers for their 11 stores.  After a successful stint supporting the stores networks, Ben was offered a position at Info Systems of NC, Inc. where he focused his efforts installing, configuring, training, and programming register systems to meet the needs of multiple clients, including National Wholesale Liquidators, Food Lion Inc., Acme Grocery, and Cabela's Sporting Goods.  Ben was then recruited by Progressive Software, a nationally recognized restaurant software manufacturer.  Ben spent most of his tenure at Progressive Software as a Product Manager helping to identify valuable features to add to the Progressive SMART System.  Ben eventually relocated to Nashville in 2000 and worked at both HCA, Inc. and CNA Insurance, fulfilling the role of Project Manager, before starting SysCorp Computer Services.  Throughout the various positions in Ben's career, he learned to utilize his programming skills to meet the unique requests of his clients.  Ben's programming experience, along with the network expertise and troubleshooting skills he has acquired throughout his professional career, benefit many of the local businesses in Middle TN today.